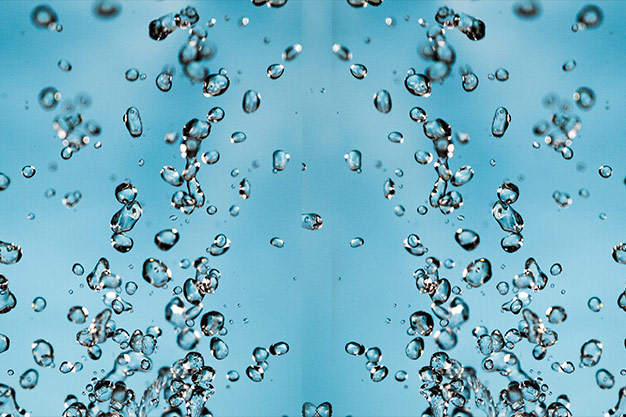 Choosing the right ingredients for permanent makeup (PMU) pigments is crucial for the safety and success of the procedure. One often underestimated ingredient that plays a vital role is distilled water. At Quantum, we prioritize the use of distilled water in all our PMU inks. But why is distilled water so essential, especially for our European audience?
Distilled Water: Pure and Simple
No Contaminants: Distilled water undergoes a thorough purification process, eliminating minerals and impurities. This process ensures that the ink, directly introduced into the skin, remains free from contaminants, preventing infections or adverse reactions.
Consistent Results: Regular tap water can contain impurities that react unpredictably with other PMU pigment ingredients. Distilled water provides a consistent, neutral base, ensuring stable color and longevity in the pigment.
Extended Shelf Life: Distilled water's purity extends the shelf life of PMU pigments by minimizing the risk of bacterial or fungal growth.
Why Quantum Stands Out
Our dedication to quality goes beyond distilled water:
Safety First: Quantum's choice of premium ingredients guarantees the safety of the procedure. Skin, the body's largest organ, deserves nothing but the best to minimize the risk of adverse reactions.
Long-Lasting Results: Quality ingredients ensure vibrant pigments that retain their color over time. This leads to fewer touch-ups and satisfied clients in the long run.
Building Trust: Quantum's consistent delivery of high-quality products has earned us a reputation in the PMU industry. Professionals and clients can confidently choose Quantum, knowing stringent quality standards back their products.
Experience Quantum Quality!
Are you ready to offer your clients the best PMU experience? Quantum PMU pigments are your solution. Our products guarantee safety and exceptional, long-lasting results from lip pigments to scalp pigments, eyebrow permanent makeup, and permanent eyeliner colors. Try Quantum PMU pigments today and witness the difference quality makes.