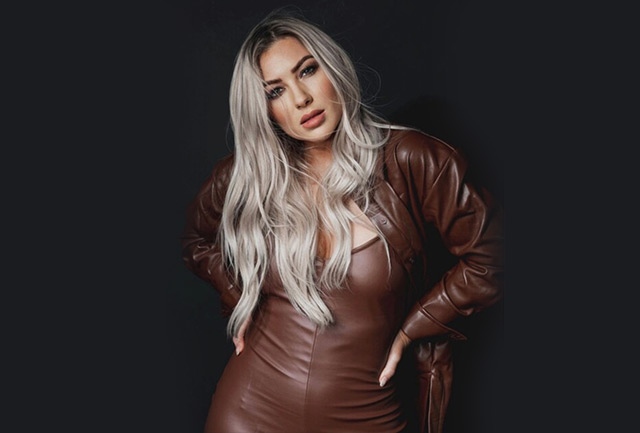 In the world of permanent cosmetics, expertise and innovation go hand in hand. It's with great excitement that we introduce our new partnership with the esteemed influencer, Carly Browness. With over 6 years of dedicated experience in the field, Carly is a force to be reckoned with, and her collaboration with Quantum PMU promises to bring transformative changes to the beauty industry.
Meet Carly Browness: A Visionary in Permanent Cosmetics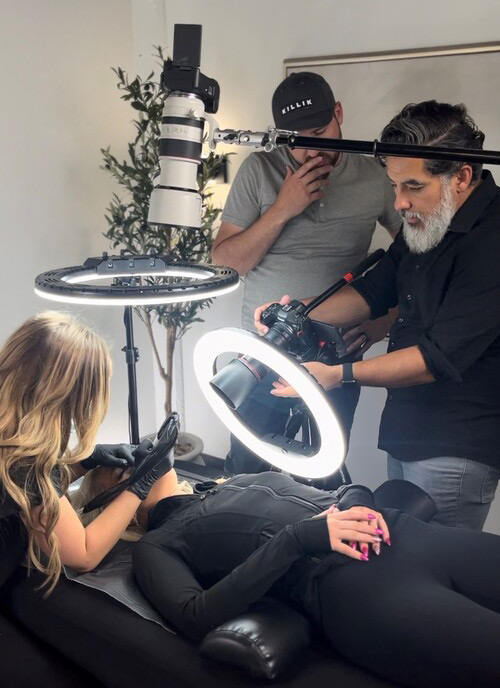 Carly Browness stands as a remarkable figure in the realm of permanent cosmetics. With a rich history of contributing to the industry, she brings a unique perspective that aligns perfectly with Quantum PMU's vision. Carly is the founder of the National Permanent Cosmetics Academy (NPCA), an institution that has been nurturing talents and shaping the future of permanent makeup artistry for the past 4 years.
What sets Carly apart is her unyielding passion for enhancing natural beauty. She crafts her work with meticulous precision and care, keeping up with the latest trends and techniques to provide her clients with exceptional service. Her journey has led to recognition not only as an educator but also as a sought-after speaker and industry influencer. Carly's reputation as a trustworthy choice for cosmetic enhancements precedes her, making her a beacon of trust in the field.
Beyond her impressive professional achievements, Carly Browness is a compassionate artist who empowers her clients and students alike. Her commitment leaves a positive impact on their lives and bolsters their confidence. Amid her busy career, she finds solace in her personal life, residing in Salt Lake City, Utah, with her husband Chase, three daughters, and her hairless cat Freddie Von.
Carly's Plans With Quantum PMU: A Glimpse into the Future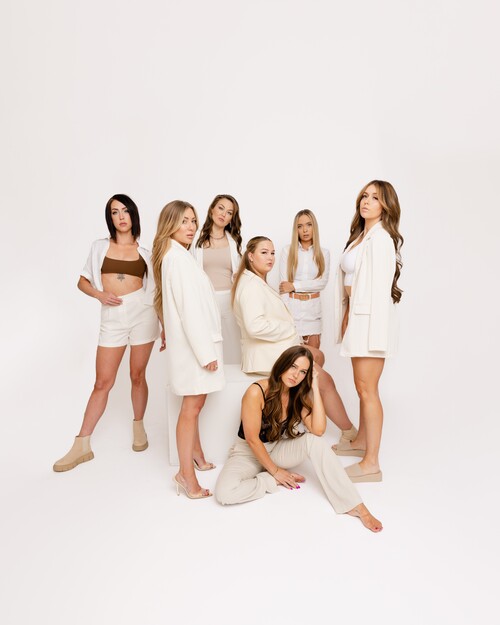 Carly's partnership with Quantum PMU is poised to usher in a new era of beauty and innovation. Her involvement will pave the way for exciting initiatives through collaborative content, promotions, and offering her invaluable insights into Quantum PMU products.
The partnership signifies Quantum PMU's commitment to collaboration, innovation, and empowerment. Carly Browness' passion and expertise in Permanent Cosmetics are set to elevate the brand, redefining industry standards. As the journey with Carly unfolds, brace for limitless possibilities, reshaping your cosmetic experience. Stay tuned for updates, insights, and beauty revelations that will transform the way you perceive beauty.